How do you like your peanut butter?
Peanut butter. A nutritious, filling and versatile food that is loved by so many – young and young at heart.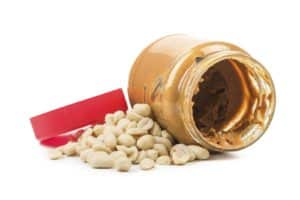 Whether slathered on a piece of toast for a quick and nutritious breakfast solution, or finely spread on a cracker for a midnight snack, peanut butter continues to be one of our favorite go-to foods. Contract Testing took a closer look at the taste and textural properties of some of the peanut butter brands we go nuts over. This research explored whether there are perceivable differences between brands of packaged on-the-shelf smooth peanut butter, and if so, what attributes help them stand apart.
One of the six products tested emerged as a clear winner with top scores from testers. Find out why! Click Here.